Reading Time:
5
minutes
For real estate agents, the most crucial aspect is lead generation. However, most agents know that it is actually lead management that converts leads into actual customers. The key is that a real estate agent needs to be engaged with the clients when they are ready to make a buying or selling decision.
In this article, we will take you through lead generation sources. We will also suggest effective strategies for enhancing your lead engagement.
A. Importance Of Real Estate Lead Generation
The most crucial aspect of your real estate business is to establish a lead generation funnel. You need to tap into all the sources to gather quality leads of home buyers and sellers. Some common sources of real estate leads for agents are as follows:
1. Leads Through Brokerage
Your brokerage will provide you with new leads, and it is your responsibility to convert them to the point of the real estate business. The only drawback of this source is that it might be difficult to get leads frequently. Leads depend upon the number of real estate agents in your brokerage and the lead allocation system they follow.
2. Online Lead Generation Platforms
For new real estate agents, Dorrmat, which is an online lead generation platform, is the best method to gather qualified home seller leads. Dorrmat has a long-standing presence in the real estate market, and by combining market experience with technology, Dorrmat provides agents with a reliable and consistent supply of new leads.
3. Lead Generation Through Social Circle
Another way to generate real estate leads for realtors is through their friends and family. Although it is less intensive effort-wise, this may not always provide you with a consistent and timely supply of leads. Still, it is an avenue that agents should keep open.
B. Ideas For Lead Engagement For A Real Estate Agent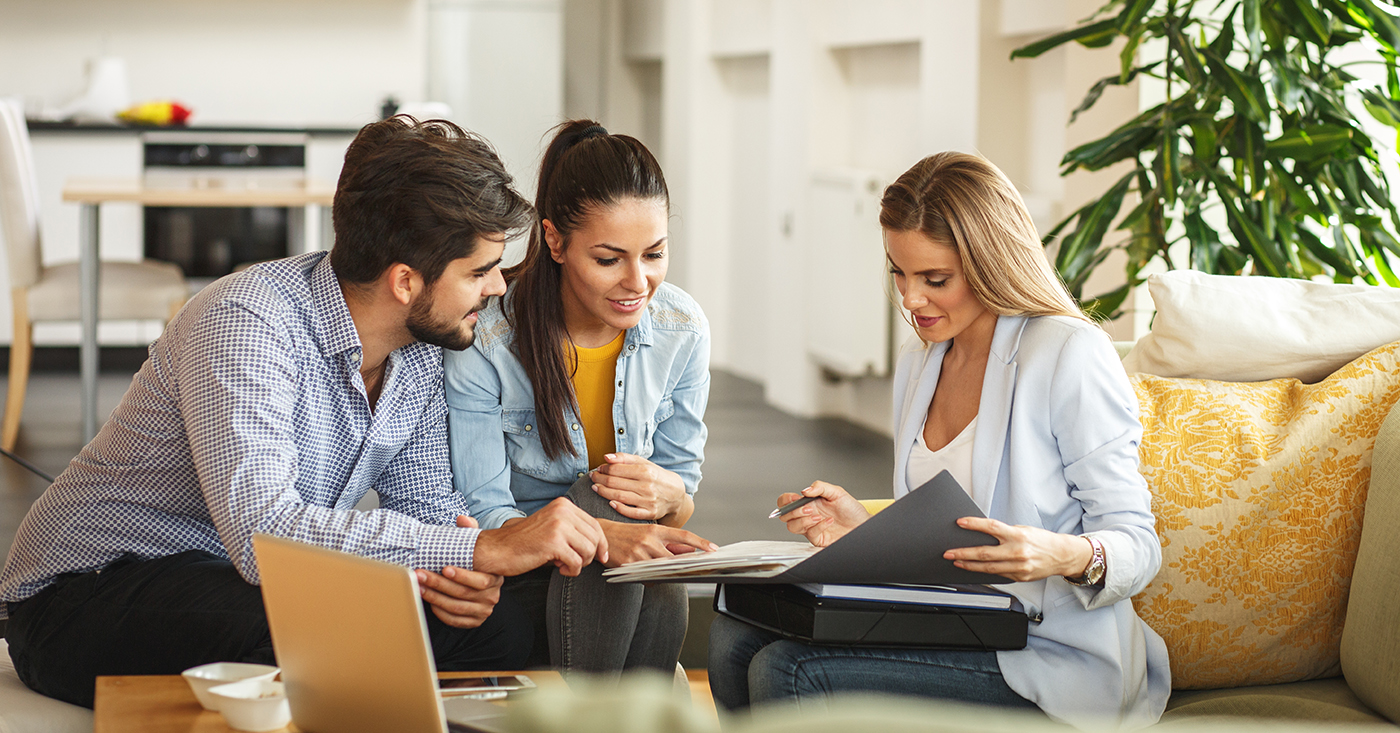 Once you have found leads, it is necessary to keep them engaged until they are ready to proceed with their real estate deals. Sometimes, real estate agents may also have to nurture leads for a period before turning them into customers.
The following are how you can ensure that you are not losing out on the leads that you have obtained.
1. Invest In A Customer Relationship Management Tool (CRM)
A good CRM tool is a must for better lead engagement. It helps you track the leads and categorize them properly to ensure that you do not lose out on any leads due to a lack of communication. It also lets you observe the behavior of these potential clients on your website and provides all of the necessary information about the leads at a glance.
This ensures that all your communication with your leads is timely and informational for them. It will be a deciding factor for the customers when they finally opt for a real estate agent to handle their listings.
2. Utilize Marketing And Re-Marketing To Your Advantage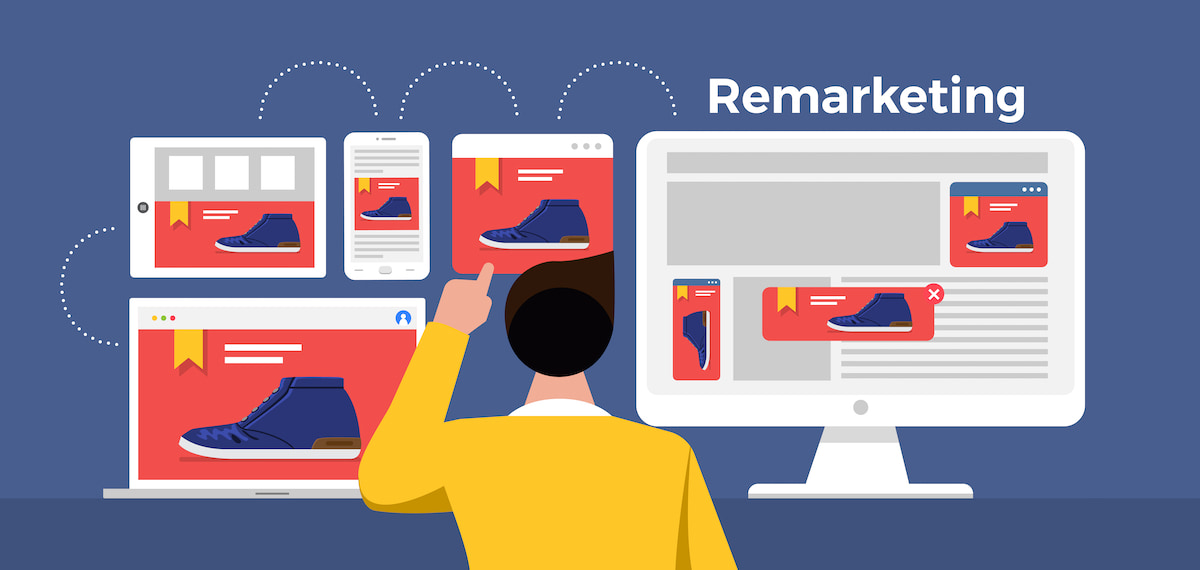 Using your CRM as a base, start targeted marketing and re-marketing your leads. Whether it is digital ads or picking up the phone and making a call, all of your efforts should be to ensure adequate lead engagement.
Contact with a buyer or seller does not straightaway transform into sales. There is a need for realtors to maintain contact with their leads for at least a month or more before any progress. Re-marketing ensures that your potential customers are kept in the loop about any house or property that fits their requirements.
This way, you can get buyers looking for a specific type of house immediately on board as they have been engaged with you for a certain duration. You have already established a rapport and trust in the minds of the buyers.
3. Connect With Customers On Social Media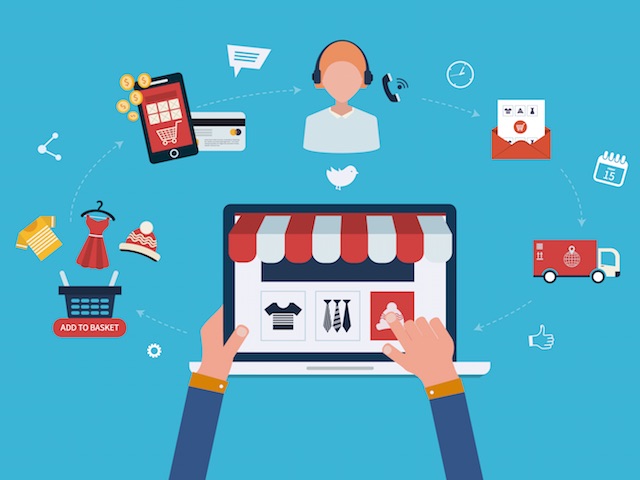 A great way to ensure lead engagement is utilizing social media. You can stay connected with your customers and provide them updates about all relevant real estate updates through these channels.
Advertising on social media is also a great way to ensure that your leads do not drop out of touch. You can use Facebook to create brand-specific sales ads to reach customers and ensure adequate sales for your company.
4. Make Your Website A Valuable Resource For Buyers And Sellers
Consider your content marketing strategies and how your website can be utilized for the same. Your website should be used as a key strategy for your brand's inbound and outbound marketing tactics. For this, you need to ensure that you have strong search engine optimization (SEO) practices in place.
An effective SEO means that every time local clients search on Google for property-related information, your website should be one of the top-ranked pages. Then create and offer valuable digital services to those who visit your website. Make sure that you have well-crafted landing pages with an effective call-to-action button.
Anything from a free property value enhancement e-book to a blog page with valuable real estate selling information could keep bringing your clients back to your site. This counts as lead engagement as they view and accept your expertise as a real estate agent in their local community.
5. Offer Virtual Tours
Many real estate companies and realtors are using video as a tool for both advertising their business and for ensuring lead engagement. You could put up virtual tours of new listings and videos of open houses. This kind of video promotion can be of the local community, your brand, or any other aspect of the real estate business that a customer runs a search for.
Business and sales can get a good boost due to this fresh approach. Not only will it keep your leads engaged, but you will also manage to sell more. This is possible as a higher number of your leads will reach the point of becoming your clients.
Summary
By following the tactics mentioned, a real estate agent can ensure that they can keep interested clients' engagement with them and that it does not diminish. These strategies will help you retain the leads for a long period and ensure that they always approach you when they are ready to make a real estate decision.
As realtors, you need to engage with your target customer and ensure that the relationship lasts until you have made a sale on their behalf. This is the reason, along with real estate lead generation, you must also invest in the engagement of your leads with your brand and your services.